Are you the shy sexual goddess or are you the type to be blunt about just how dirty you can get? Have you ever pondered just how freaky you are in bed? Have you ever thought about what type freak you may be? Well, in this day in age there are so many different types of sexual personalities in the bedroom? Which personality speaks more to you?
Let's find out just how freaky you are in bed based on your 2018 playlist.
Bring that ass here!!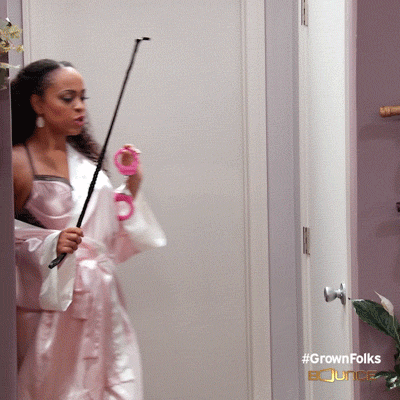 Which person was an entire mood this year?
This is your go-to jam!
You're making a #sexplaylist this track definitely has to make the list.
Daniel Caesar and H.E.R - Best Part
---
6lack - Pretty Little Fears
---
Ariana Grande - God Is a Woman
---
Share the quiz to show your results !
Subscribe to see your results
Ignore & go to results
How Freaky Are You Based On Your 2018 Playlist
I'm %%personality%%
%%description%%
But I'm also %%personality%%
%%description%%
Comments
comments