Are You about that life or Nah?
We all know just how personal it is for some of you when it comes to your sex game. Take this quiz and find out what your sex game really is like.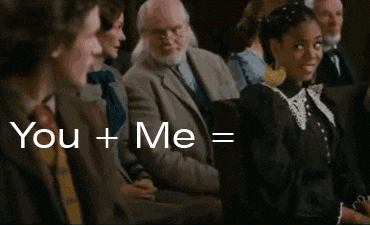 Pick a song that would set the mood for you.
Tupac - How Do You Want It
---
Trey Songz - Neighbors Know My Name
---
Choose your next baecation.
Sex is better in...
Your Mama House During Gatherings
---
Choose a food to bring into the bedroom:
Share the quiz to show your results !
Subscribe to see your results
Ignore & go to results
Take This Quiz, And We'll Tell You Which Movie Sex Scene Describes Your Sex Game
I'm %%personality%%
%%description%%
But I'm also %%personality%%
%%description%%
Comments
comments